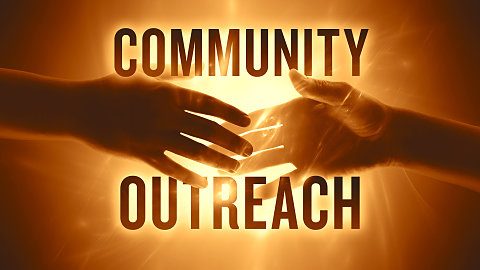 On behalf of the Education Ministry, we would like to invite you this Saturday, April 30 to participate in our outreach program, we will be departing from the church immediately after services, all of those who are interested in participating or donating please register via the link below!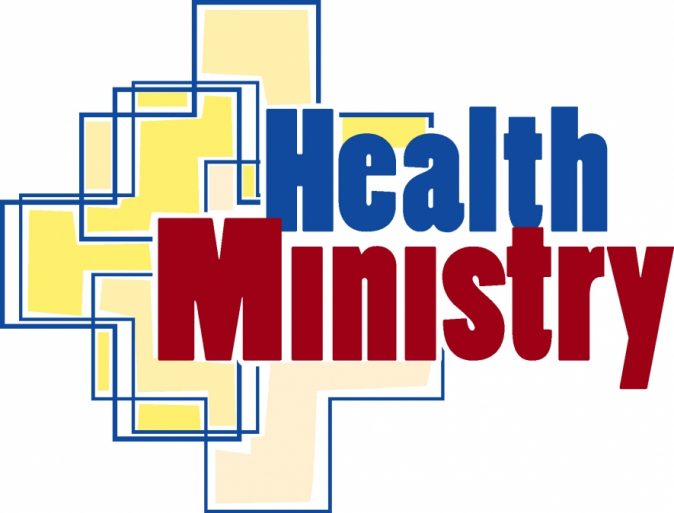 The mission of the SWP Health Ministries department is to share hope and wholeness through the healing power of Christ.
By promoting whole-person health principles we demonstrate the love of God, Who's desire is "that all is well with you and that you enjoy good health in the same way that you prosper spiritually" (3 John 2, CEB). By linking biblical spirituality with practical health principles, we help each other find healing for our afflictions and hope for our future.